Last week, we were thrilled to bag our first trophy at the annual AltFi Awards!
A few weeks back, we were shortlisted as the 'One to Watch 2022' alongside two other exciting fintech newcomers
Tred
and
Snoop
.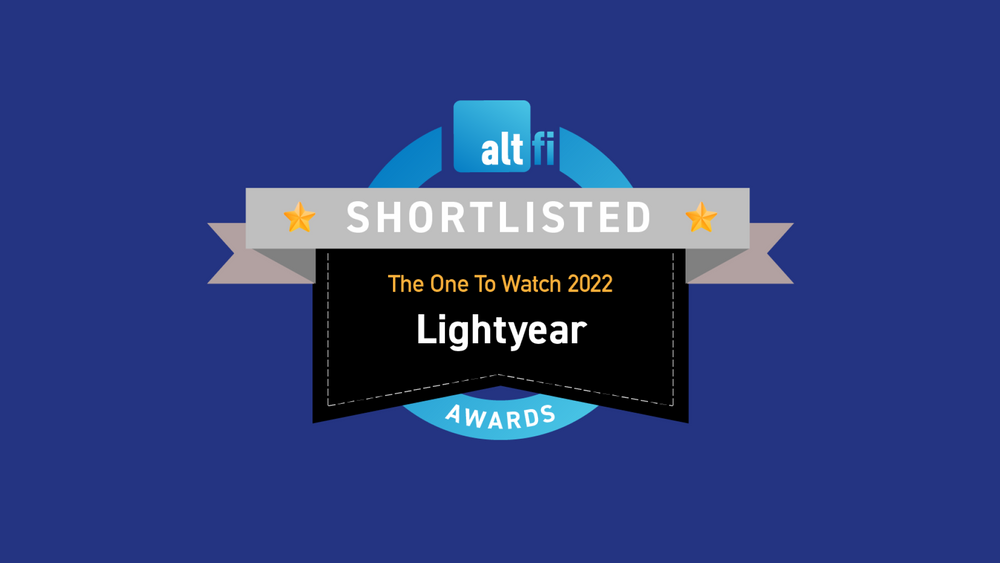 Lightyear shortlisted for AltFi's 'One to Watch 2022'
Fast forward to the awards evening last week, our co-founder & CTO Mihkel Aamer was thrilled to be called up to the stage to accept our trophy.
Having just launched the app to the UK market at the end of September, Lightyear is still at the very beginning of its journey, so to receive early recognition from the judging panel is so exciting.
"Thanks to everyone who has been a part of the Lightyear journey so far. Exciting times to come in 2022 - and as AltFi suggest, keep your eyes peeled for more!"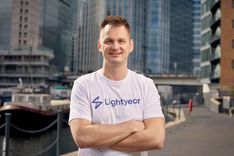 Mihkel Aamer
Co-Founder & CTO
Since launching in September, Lightyear has released a bunch of new features such as an
integration with TrueLayer
for open banking payments and
Lightning Updates
, bite-size news about stock movements directly within the app.
The next AMA ('ask me anything') in January will go into more detail about upcoming products and features. Stay tuned for more details regarding date/time in the next few weeks!
Additionally, if you want to hear about this stuff first and be a part of our beta testing community - Lightyear Labs - drop an email to
tessa@lightyear.com
.
Download the app and start investing now
Scan to download Lightyear