About a year ago, Mihkel & I started talking about building something for the investment world that fixed all the problems we saw. Fast forward & we have 12 people on this journey with us, so I wanted to introduce you to the people and their reasons for joining Lightyear.
For
myself
, I have always failed to understand why investing in Europe has to be so expensive, complicated, inaccessible and ridden with hidden fees. It's no surprise that most people feel intimidated by the investment world and it's time to bring investing into the 21st century.
For my co-founder
Mihkel Aamer
, it was a similar story. All of his friends were asking him for suggestions of good investment platforms, and he just didn't know one good enough to recommend.
One of the first people we started working with,
Jaanus Jagomägi
, had a pretty terrible experience of his own:
"I downloaded my bank CSV and from there I was able to calculate that I paid over €3000 in investment fees last year - so I decided to build a better option"
Leading our operations,
Eero Ringmäe
had a few reasons to join, but one particular experience jumped out:
"A while ago, I bought into a retirement investment fund, but found out - 10 years later - that the returns barely exceeded inflation due to high fees & low performance... and that's after a decade of rising stock markets."
The backbone to the back-end,
Hasnain Bukhari
, wants to make investing easier for everyone:
"I've used a bunch of brokers including IBKR & Degrio, but when my sister asked for a recommendation I couldn't recommend either because they were so hard to onboard & even harder to use."
King of the Tallinn office... and of our front-end,
Lembit Lõpp
, wants to get rid of sneaky fees:
"Losing minimum 2% when you're investing with big banks is outdated and unnecessary - I want to build a better solution."
Tessa Bryant
, our 👑 of brand and comms, is all about levelling up the playing field:
"I've always hated how the investment world is perfectly set up to widen the wealth gap, despite having potential to close it. As someone who's always felt intimidated by investing, I think we can do better."
Joachim Seminck
, driving forward engineering at Lightyear, joined us to free Europe from fees:
"Every transaction costs me a whopping €9, or €12 if you use a limit order. Also, banks charge more fees if you hold more money. It makes no sense".
Doing all things legal and compliance,
Jack Thornborough's
reason for building Lightyear was pretty simple:
"I've opened accounts with around 15 investing platforms and still can't find one that doesn't have ridiculous fees, hidden FX charges & actually has all of the stocks/ETFs I want. It turns out it doesn't exist... yet"
Leading the charge on our European regulatory affairs,
Heili Veskimeister
has worked in investment services with traditional banks for most her career, and that was enough to open her eyes to the problems:
"I've witnessed first-hand how legacy systems & lack of adaptability negatively affects everyday investors. I wanted to be part of the solution."
For
Nish Parekh
, the brains behind our product roadmap, it was a pretty quick lightbulb moment:
"When I was a student investing small amounts, I very quickly I realised I needed the stock to go up almost 20% just to cover my fees 🤦"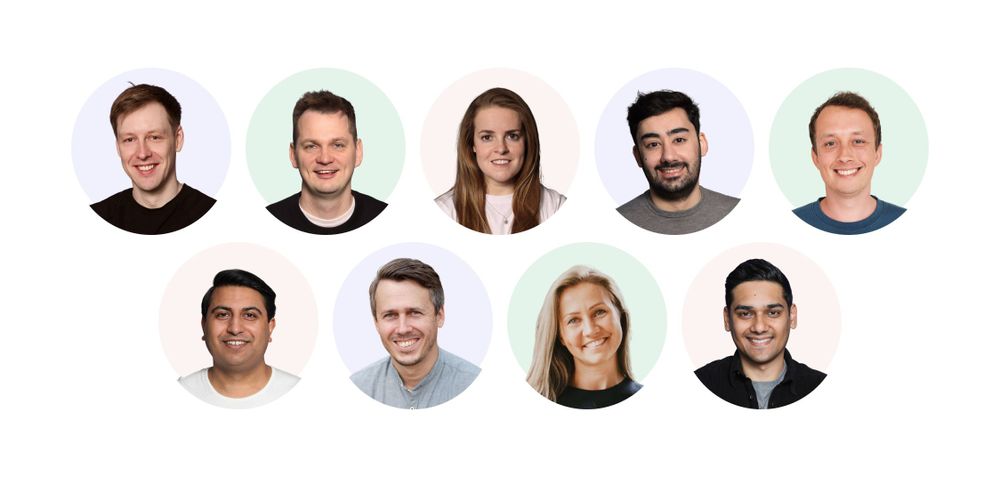 Long story short, investing is broken in Europe and we all want to fix it. But we can't do it alone!