When I first
introduced our team
last July, there were 12 of us, and Lightyear had just come out of stealth mode. Fast forward nine months — and the team has more than doubled. There's now almost 30 of us! We've launched in the UK, built loads of requested features, and are gearing up to expand across Europe 🌍 Say hello to a new batch of people joining us to build the future of investing 👋
Heading up growth is
Chris Sumbler
, is all about shaking up the legacy finance infrastructures:
"Like most people I had some investments sitting in different places that I had accumulated over the years, all invested in different ways and with different associated fees. I only started actively managing and re-structuring my portfolio a few years ago but immediately found the investing landscape bewildering. Getting access to the securities I needed through a functional and intuitive product and at a low cost was way more difficult than I had ever imagined it would be. After spending 6 years at Wise I experienced first-hand how legacy infrastructure can be upended by agile technology companies that put the customer first and there aren't many things that have as much impact on peoples' lives as their ability to invest and achieve better financial outcomes for themselves and their families without incurring crippling fees. That's why I decided to join Lightyear."
Finance wiz
Uku Lember
joined to solve investor frustrations that he'd experienced first hand:
"In this day and age I don't think investors should choose between access to global stocks, low cost and an intuitive/approachable UI. I think team Lightyear will be the one to make all three the standard across Europe."
Keeping our product design slick,
Kish Patel
is here to make sure the next generation of investors is better educated than he was:
"I joined Lightyear to fix the unfairness, fees and $£@%-up-ness of investing in Europe. We're not taught about investing or even basic financial literacy in our younger years, so naturally my journey with investing started in the wrong place — highly addictive and gamified CFD trading. I was losing money often and whenever I was 'winning', the platform would close out my position to protect their own losses. I wasn't able to lever myself up without any friction and good behaviours, like holding onto your assets for a period of time, were penalised with an overnight fee. I didn't know any better."
Patrick Dominik
, building up our support team, didn't find sufficient support himself when trying to get started with investing:
"Learning about investing shouldn't be as hard as it is. After struggling to find my footing in the space for some time, it was only natural to roll up my sleeves and help build a better way."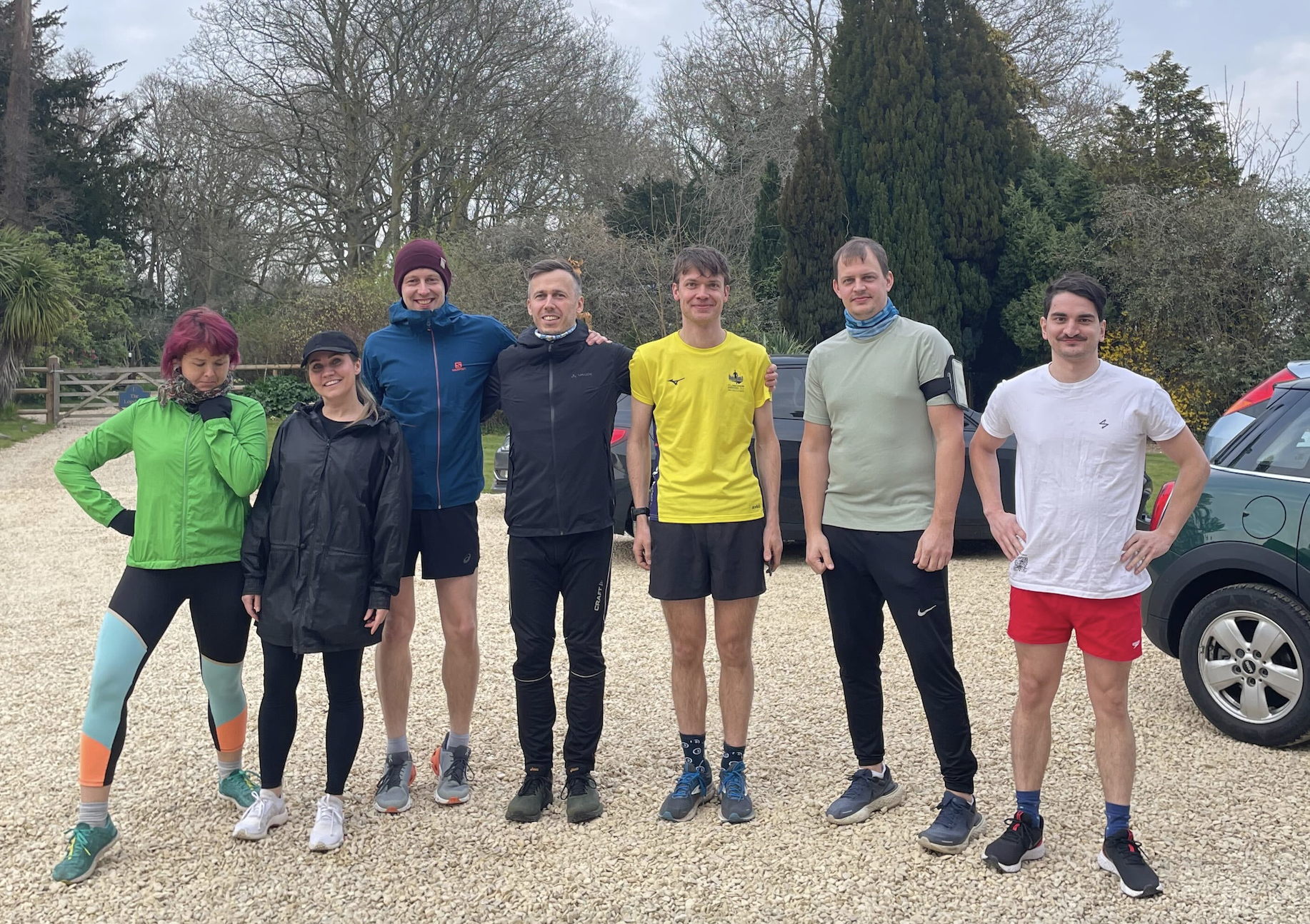 Similarly,
Karolina Laas-Dobreva
, our comms manager, tried and failed to get started with investing too many times (pre-Lightyear, of course):
"In Estonia, where I'm from, you really have no good options like the bigger countries in Europe do. Lightyear's mission of accessibility, and focus on retail investor education was what drew me to the product right away."
Mobile developer and Lightyear's reigning Wordle champion,
Alar Kirikal
, is all about driving positive change:
"As popular as investing is, it's not an easy world to dive into. It's difficult to recommend a service that would be easy to use and also doesn't secretly rob you with fees. Thus I was more than happy to join Lightyear to make a change in a world that affects me and absolutely everyone around me."
Henry Teigar
, our backend engineer, joined to help build a one stop shop for investors like himself:
"When I first started investing, I quickly realised that all existing solutions in Europe had either high fees, were too complicated to use or simply didn't have the options I wanted to invest in. So when I heard about Lightyear, it was an obvious decision to join the revolution."
Taking our support to the moon,
Laura Nõmmik
wants to make investing for the future available for everyone:
"Investing in your future should be the goal in mind for anyone who is able to put aside even small amounts of savings. With the current options, it is difficult, hard to learn and most people would give up, leaving the world of investing only to the privileged. And I don't believe this is fair, we all have futures."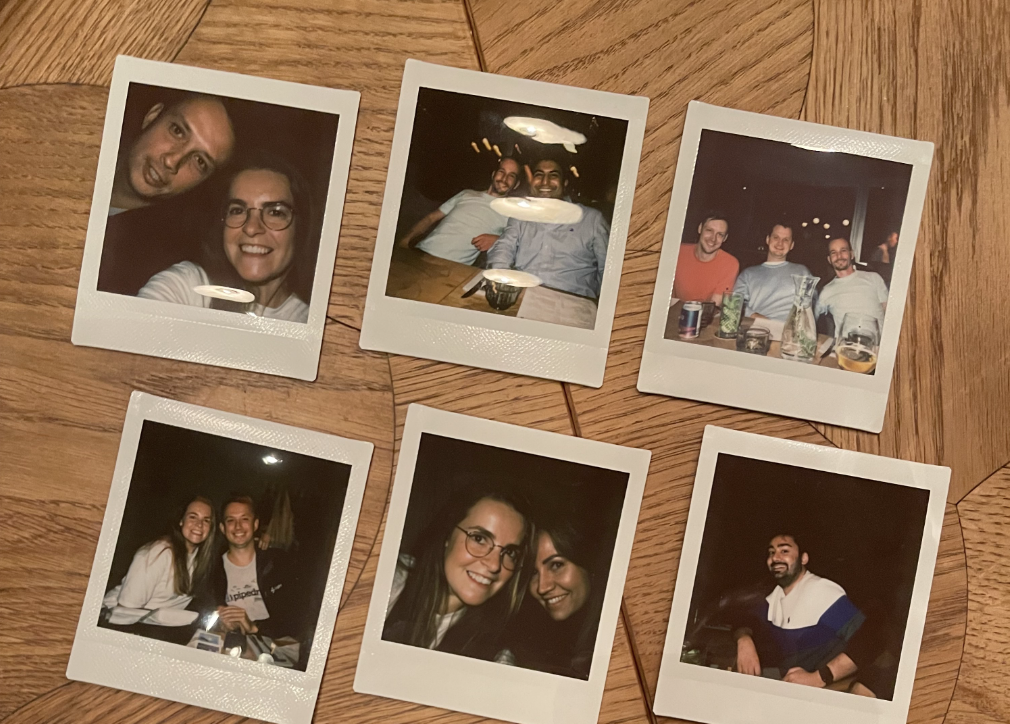 For
Taavi Rekor,
operating all things compliance, it was love at first job-ad-sight:
"I'm interested in the investments space, so when I saw the job ad, I instantly went – yeah, that's my job. On top of the product, an awe-inspiring team and founders made the decision a no brainer."
His compliance ops teammate
Kaur Kangur
joined to keep his hard earned gains to himself, instead of paying them to the big bad banks:
"I joined for the startup experience and personal growth. Why Lightyear? Because investment fees on other platforms were killing my gains."
Rounding out our CS team,
Kadri Läns
is here to take the intimidation out of investing:
"When you walk into a room full of passionate and driven people you already know you're in the right place. To then be able to help make investing more accessible and understandable to customers is a vital bonus."
While engineer
Lauri Benno
has experienced the frustrations of pension investing firsthand, his main reason to join Lightyear was the team:
"Although I have experienced similar frustrations as my colleagues watching my pension fund barely outperforming the inflation, my main reason for joining Lightyear was the people. The energy this company has and how fast it moves is incredible. One can say that this bunch will drive investment in Europe lightyears ahead. Pun intended :)"
Rounding up our fresh batch of teammates, front-end engineer
Gil Sinclair-Julio
was a happy customer before joining:
"I was already using Lightyear and was super impressed with the product. I love the fact I don't need to pay FX fees on every trade. And the team is great!"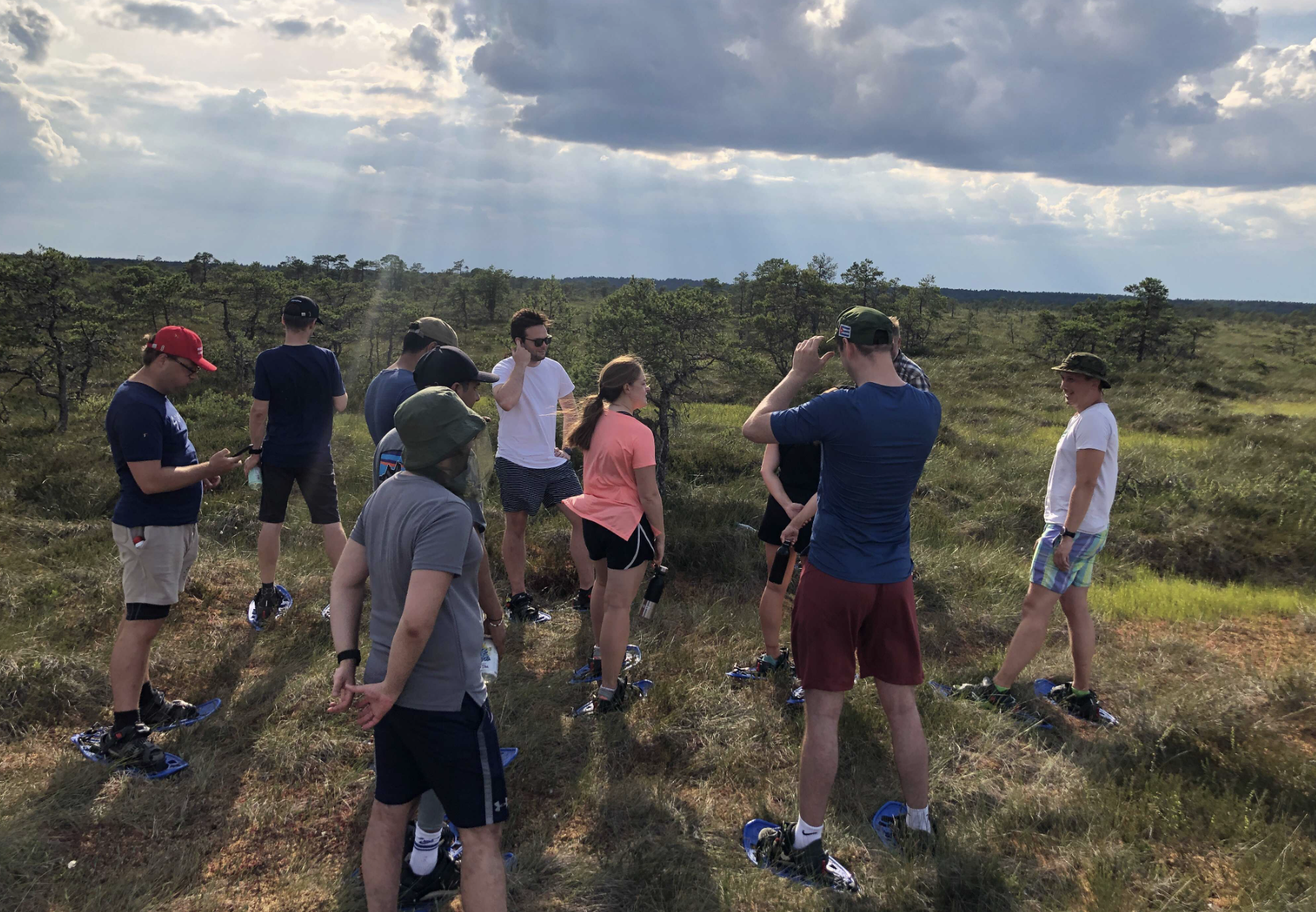 TL;DR: we have an amazing bunch of people at Lightyear. But we need even more great hands on deck to fix investing for everyone, everywhere.
Keep in mind that our people's experiences and views outlined here shouldn't be taken as investment advice. When you decide to invest, make sure you do your research beforehand — because when investing, your capital is at risk