We started building Lightyear on mobile, so people could take their investments with them, wherever they are. But the more we grew, the more instruments, information and features we added — the more we realised that a lot of our customers prefer to manage it all on the big screen.
We always knew a web platform would be part of our journey in the long term, but you - our users - made it clear that you want it sooner rather than later!
So here it is, Lightyear on web!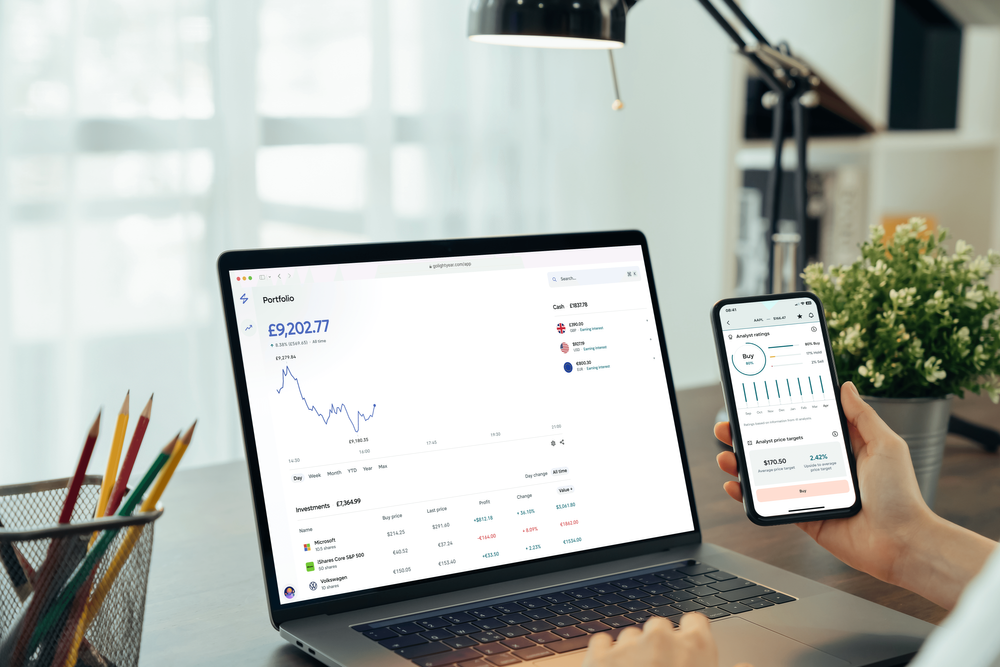 From today, you can manage the full investing process straight from the web. This includes researching as well as buying & selling 3,000+ stocks and ETFs, portfolio management, tracking earned interest and currency conversions.
But there's more to come. Evolving our web offering will remain a priority and we're already building some exciting new data and research tools - like an events calendar, analyst ratings, price targets, and fund highlights - to launch over the next few months.
As always, please get in touch with any feedback and features you'd like to see on Lightyear. We'd love to hear from you to make sure we're building a platform that truly serves all your needs!
Disclaimer
When investing, your capital is at risk.