From Tesco to Vodafone, and Vanguard to iShares, a huge selection of your local and global favourites will be going live from October 17th onwards.
Earlier this year, we received a full European investment licence, allowing us to launch a range of new products and services — including local stocks and ETFs. And bringing all these exciting new instruments to our favourite Brits is something we've been working on for quite some time.
Now, all this talk of our favourite Brits might leave you feeling a bit left out if you're from outside the UK. Well, have no fear because we also have a treat for you
…UK stocks are going to be launching too 🇬🇧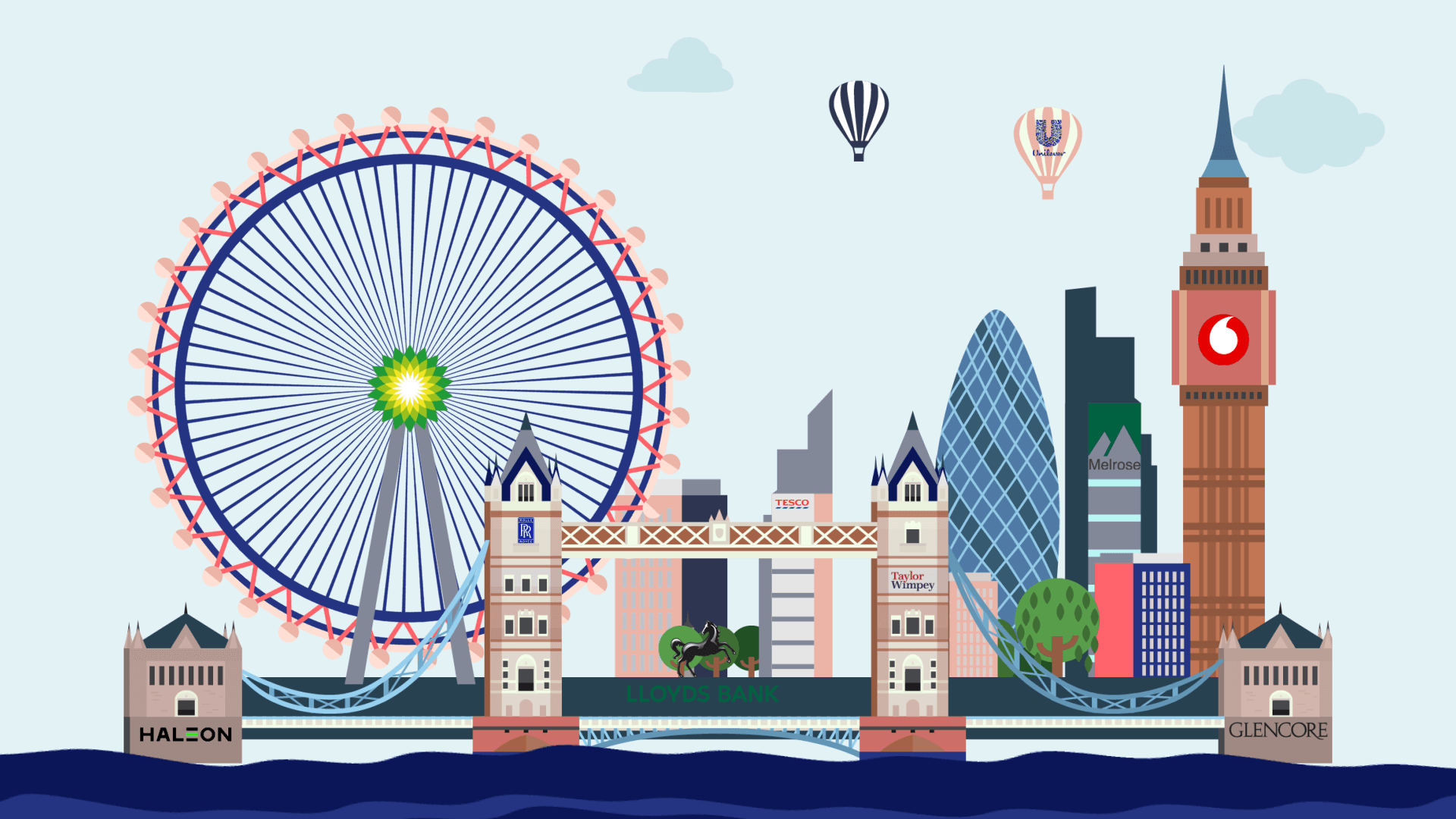 Can you spot all the 10 hidden stocks? Let us know on Twitter (
@go_lightyear
), make sure you're following us and we'll pick a few winners at random to send some of our famous socks to 🧦 #StocksForSocks
If you have any thoughts or questions, don't hesitate to reach out to our support team at support@lightyear.com, and we'll take it from there.