Today, we're excited to announce a new partnership with TrueLayer to help us deliver instant account funding using the market-leading open banking platform.
Since we started onboarding waitlisters in September, we've been listening to feedback and working hard on shipping improvements quickly.
One of the biggest pieces of feedback we got (from 23% of you to be exact) was to make depositing funds easier and quicker.
Our friends over at TrueLayer are pioneers in this space and are building something pretty special, so we're working with them to implement instant account-to-account payments using their Open Banking platform.
You'll be able to easily connect your primary bank account to our app for instant and secure funding using Payments Initiation. This improved process means that you can fund your account with confidence in seconds, enabling you to make timely investment decisions.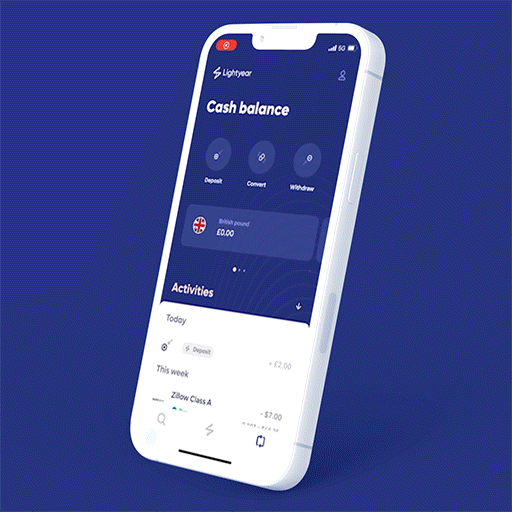 Research conducted by TrueLayer has shown that ease of payments are directly linked to investor satisfaction. Over half (57%) of both current and potential UK investors responded that they're more likely to trust a platform that offers instant payments.
Our collaboration with TrueLayer also improves our operational efficiency by removing the transaction fees that are commonly associated with cards.
A higher payment acceptance rate and providing instant settlement will also mean that you have to spend less time checking what's happening with your funds, and more time thinking about your next investment!
Innovators such as Lightyear have recognised that offering instant deposits creates an opportunity to develop a deeper and more positive relationship with their customers. It is creating clear water between itself and competitors with a compelling customer experience using open banking payments with TrueLayer.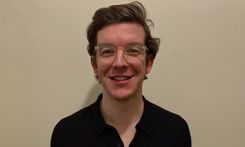 Jamie Morton
VP Vertical and UK at TrueLayer
Download the app and start investing now
Scan to download Lightyear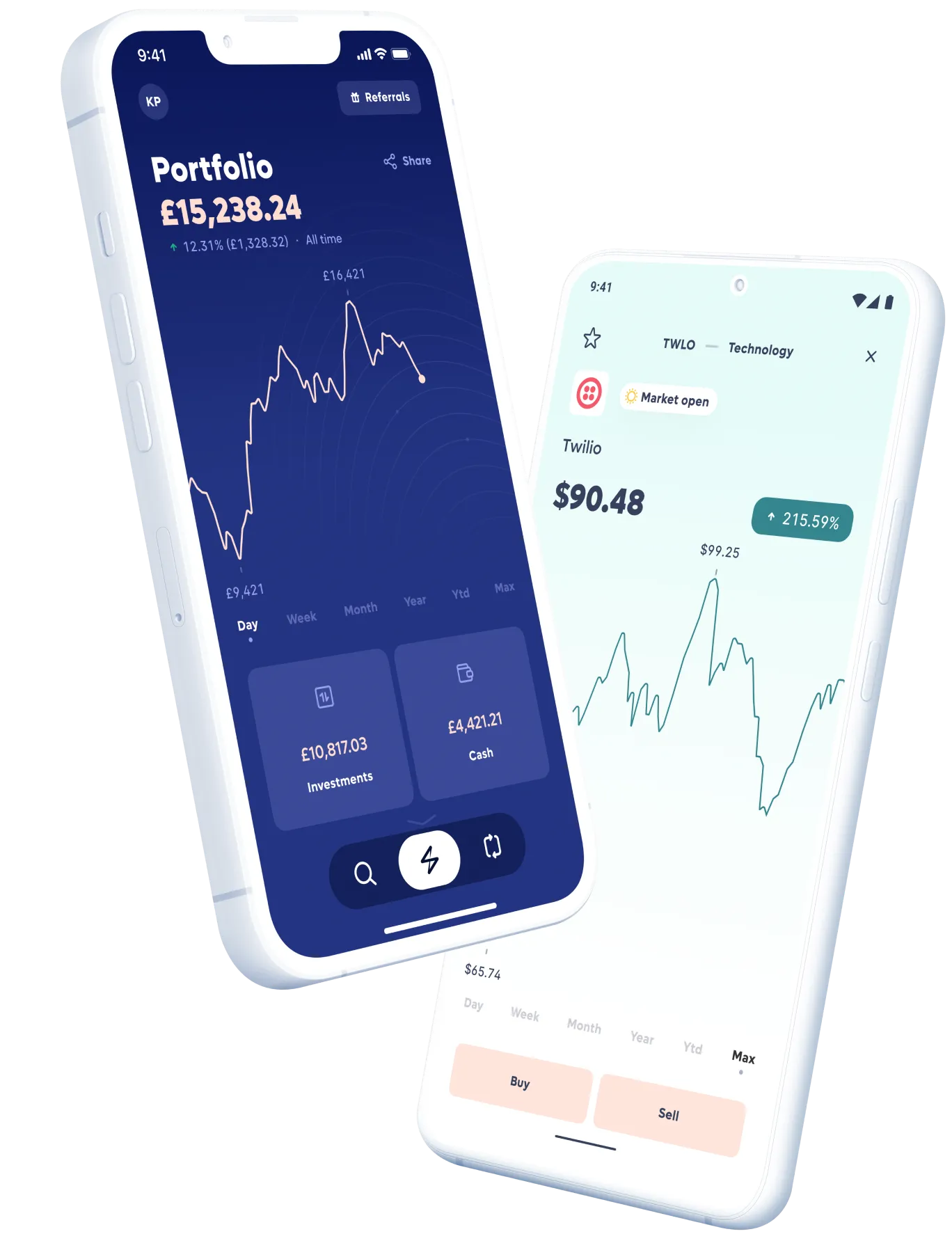 Disclaimer
Remember, when investing your capital is at risk.