Coming soon — Lightyear TBSZ accounts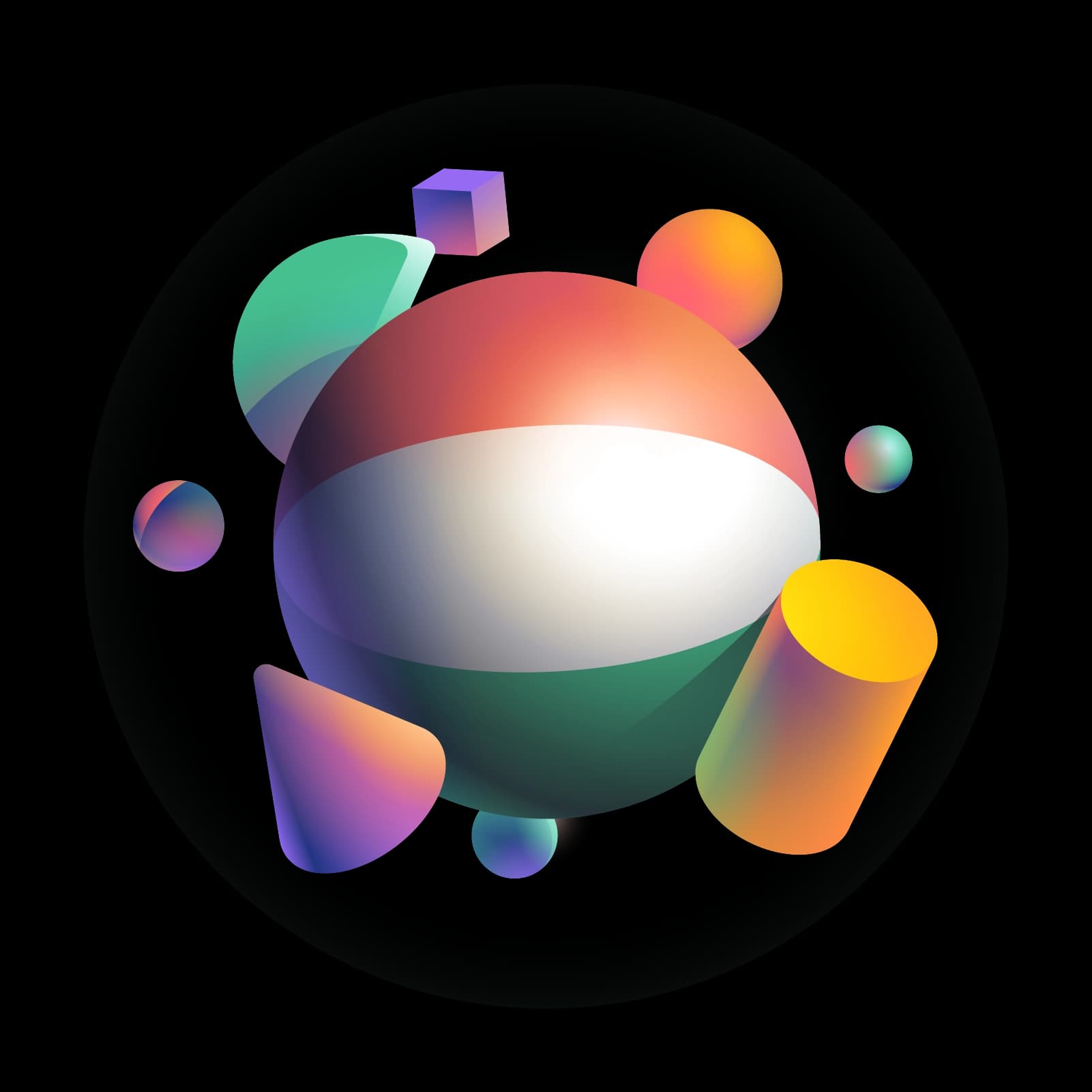 The first ever free multi-currency TBSZ account
0% investment return tax after five years, or 10% after three years
Minimum deposit of 25,000 HUF, withdrawals possible anytime
2023 accounts open for the first 500 beta testers soon
What is a "Tartós Befektetési Számla" or TBSZ?
A Tartós Befektetési Számla (TBSZ) is a tax-advantaged Long-term Investment Account for Hungarian tax residents. The main benefit is a reduced tax rate on investment returns, which is either 10% or 0% (down from the standard 15%) after 3 or 5 years, respectively.
To open a TBSZ account, you must be:
Over 18 years old
A Hungarian tax resident
A Hungarian resident
How can I get access to Lightyear's TBSZ account Beta testing?
We'll open up a 2023 TBSZ account for 500 beta testers in December — remember that to open a TBSZ with us, you'll have to have a general Lightyear account first.
You can join the waitlist now, and start inviting friends to Lightyear! We'll invite top referrers to open the very first TBSZ accounts with us in December.
You can refer an unlimited number of friends to Lightyear, and you'll earn 3,500 HUF on each one that joins and funds their account. The best part — they'll also receive the same amount to get started with Lightyear. Just go into the main menu of your app, tap on 'Refer a friend', and you'll find further directions there!
Can I earn interest on uninvested money in the TBSZ account?
Due to local laws, we can't pay interest on your TBSZ account. You can still earn up to 8.25% interest on any uninvested cash that sits in your main Lightyear account.
The Hungarian law currently only allows banks to pass on interest on the money users hold in their TBSZ account. As a regulated investment service provider, today, we can only pay interest on your money in your general Lightyear account.
Within the TBSZ account, you can make the most out of today's high interest rates with BlackRock's money market funds.
What will the Lightyear TBSZ account cost?
Our TBSZ accounts will be free — no account opening or custody fees.
Is it possible to have more than one TBSZ account?
No, you can open one account with one provider per collection year. Closing the account prevents you from opening a new one within the same collection year.
The collection year is the calendar year you opened the account. During that year, you can deposit money. After the year, you can't deposit anymore.
How can I open a TBSZ account with Lightyear?
If you're taking part in our beta testing, you can:
Open or log in to your personal account
Navigate to settings
Click on "Open a new account"
Choose to open an additional TBSZ account
How do I put money into a TBSZ account?
Deposit money into your general Lightyear account
Transfer money into your TBSZ account by clicking the 'Add Money' button
Note that you can only deposit during your collection year
How can I transfer stock to my TBSZ account?
You can only deposit money to your TBSZ account. TBSZ account or stock transfers are not permitted from other brokers or from your general Lightyear account.
What's the least and most amount of money I can deposit into a TBSZ account?
You can get started with just 25,000 HUF, and there's no maximum limit.
Which currencies are accepted in a TBSZ account?
The account supports all currencies that your general account supports.
What's the lock-in period for a TBSZ account?
The 5-year lock-in period is divided into two parts:
First 3 years: Breaking the account requires you to pay a 15% tax on returns. No social contribution tax is applied.
Next 2 years: If the account is broken, a reduced 10% tax applies. Again, no social contribution tax.
What happens after the five-year lock-in period is over?
All assets are transferred to your master account, and the TBSZ account is terminated. The returns are tax-exempt.
When am I allowed to trade or rebalance my portfolio in the TBSZ account?
There are no limitations on trading or rebalancing funds.
What financial instruments can I trade within a TBSZ account?
You can trade all the same instruments available in your personal account. Lightyear has over 3,500 international stocks, ETFs and MMFs to browse.
When can I take assets out of my TBSZ account?
You can access your assets at anytime, but withdrawing before the 3 and 5 year marks affects the eligibility for tax relief on any returns. You can withdraw at the end of the third year. Taxation rules apply based on the timing of the withdrawal.
What's the process for paying taxes on a TBSZ account?
While the TBSZ account takes your investment return tax to 0% after five years, you are still responsible for determining and paying the tax yourself — especially if you close your TBSZ account before that. Tax certificates will be provided.
When will my TBSZ account be closed or terminated?
Your TBSZ account terminates at the end of the 5-year period, or under certain conditions like value dropping below 0 HUF.
Are dividends tax-exempt in a TBSZ account?
Only Hungarian dividends are tax-exempt. Foreign dividends are not.
Disclaimer
When investing, your capital is at risk. Lightyear does not provide tax advice. Terms apply, seek guidance if necessary.